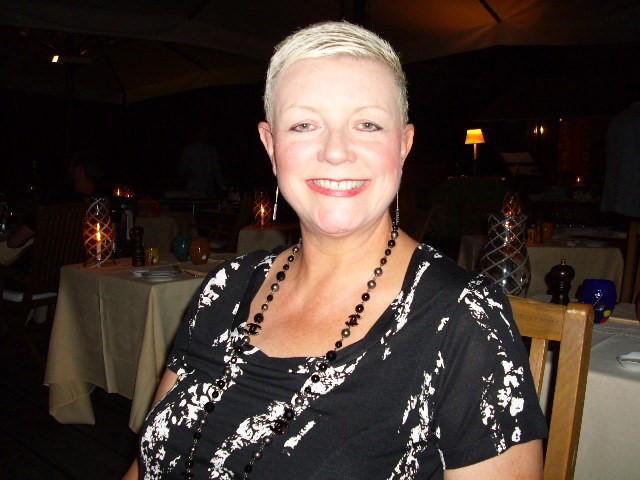 Sue Davies
Training Consultant
Sue has 10 years management experience and 25 years of Training/HR experience.
She has delivered Leadership & Management training for many years. She has undertaken programmes with First Line Managers, Middle Managers and Senior Managers (these programmes are accredited through ILM). Sue has recently been involved in an award winning programme for Santander which included the research, development and delivery of a six module leadership programme. Additionally Sue is experienced in Talent Management, Performance Management, Coaching, Organisational Development, Change Management and Strategic Planning.
Sue has immense experience in Human Resource Management including the identification of needs, designing materials and the implementation and evaluation of training programmes. Whilst Sue is confident across all areas of HR, she specialises in the areas of Equality & Diversity and Learning & Development; these are two areas in which Sue is particularly passionate.
Additionally Sue's licence with the British Psychology Society allows her to administer, interpret and assess Occupational and Psychometric Tests, such as Myers-Briggs and SOSIE, which can be used in a number of areas such as recruitment and selection, assessment centres, personal development and training. Sue has also undertaken consultancy projects. These include projects concentrating on running assessment centres, organisational re-structures, conducting training needs analyses and implementing appraisal schemes. She is also a qualified assessor and IV (D32, D33 and D34).
Sue has 20 years experience as an Independent Investigator/Mediator and regularly carries out investigations /mediations in relation to complaints and allegations of bullying and sexual and racial harassment. Sue has also undertaken a number of counselling projects, both with individuals and groups, and she has provided specialist training for investigators and mediators.
She has worked with organisations such as Airbus, Santander, United Utilities, Holiday Inn, Greater Manchester Police, Liverpool YMCA, Wirral University Teaching Hospital, Manchester Probation Service, The Civil Service, Speedy, Taylor Wimpey, DHL, QVC, Teva, Babcock, Kier Construction and a number of Local Authorities.